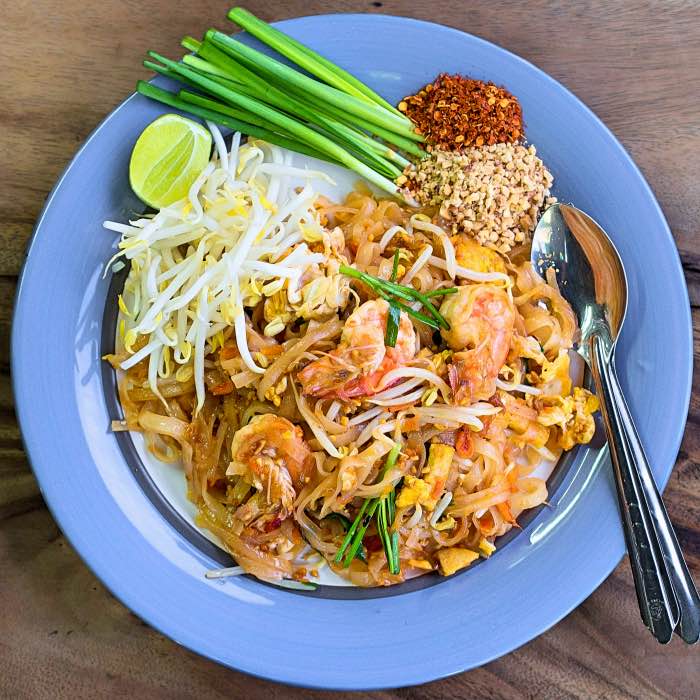 This post wants to be the second act of the first and very successful fundraising of 2017 proposed by one of you.
Given the success of last year with "Ce la facciamo una birra insieme?" [means: Let's drink a beer together] where I virtually met you in Kazakhstan, I keep going with this idea also in 2018 adapting myself to the country that will host me this time for my 38th birthday and 16th month around the world.
December is not just Christmas. In addition to the religious calendar parties born under the sign of Capricorn also have the birthday to be searched in red for the last month of the year. December 30th is approaching and this year I will not celebrate it with double layer jackets walking in the snow pushed by the Siberia wind.
Noooo! This time I focused on a white beach, sun and crystal clear sea.
On the way to Thailandia.
Even if the beers there are certainly not lacking what is the first thing that jumps in mind as soon as you hear the name of this wonderful land?
Noooooooo, I'm not thinking about the ladyboy !!!! Pervert yourself that you are not anything else !!!!!
Pad Thai! PAD THAI!!!! The most famous national dish of Indochina and that you will surely eat if you are among the lucky ones who have spent a few days in this paradise.
So this year's post is "Let's eat a Pad Thai together" ... a way to have a dinner together, at a distance!
================================================================================================
Logically you can choose the way of free offer but if you are short of ideas here are some things that I could buy in Thailand and its price:
€   4,00 = Pad Thai + beer 
€   6,00 = 1 day scooter rental
€   8,00 = 1h Thai massage
€  10,00 = Bucket of cocktails
€  15,00 = 1h oil massage
€  25,00 = 1h Massage + "extra"
€  35,00 = dinner in a international restaurant 
€  60,00 = 2 weeks scooter rental
Like last year again this year I repeat that the donations will be invested all and exclusively for the joy and happiness of the President and founder of "I have a trip".
Every single euro will be spent and everything will be documented in Instagram stories, within the limits of legality and modesty! Because it is said that ... "Happiness is only true if it is shared"!
... and anyway the rule is "The best wishes are required everything else is more!"
Happy Christmas holiday guuuuuuuuys 😘